Starting a business has many challenges, and one of the biggest ones is getting your product out there and making the customers notice you and buy your product.
Fortunately, that's why we have marketing. However, in this turbulent business era, when everything is changing at a relentless pace it is very difficult to know which way to go and how to live up to what your competitors and even the bigger players.
If you are facing this dilemma, here are some creative marketing strategies that will help put your startup on the map.
Quality content
You have probably heard the expression "content is king", and you should know there is a lot of truth behind it. When the consumers are reading your content on your blog or as a guest post on another blog, they are not only getting valuable information, they are also looking for potential products.
In fact, 60% of readers are more likely to look for products to buy when they are looking at content marketing. Also, business decision-makers see advertisements as pushy, and 80% of them think informative articles are more trustworthy.
Optimize for the search engines
SEO is not a new thing in marketing, but many businesses still hesitate to try it out or don't know enough about it.
All you need to know is that it is important to put your product as high as possible on the Google's ranking list, and that SEO leads have almost 15% close rate, while outbound leads (e.g. direct mail advertising) have only near 2% close rate.
Be social
Social media platforms are here to stay, and if you are ignoring them you will end up with other failed startups that had good ideas but didn't know how to present them to others.
There are more than 2.5 billion of global social media users, and most of them are following their favorite brands on social media. According to 2015 statistics, Facebook has influenced more than 50% of both online and offline purchases, which is a significant jump from the 36% in 2014.
And this is just Facebook. To be successful in social media marketing you should know how every platform works and play by its rules.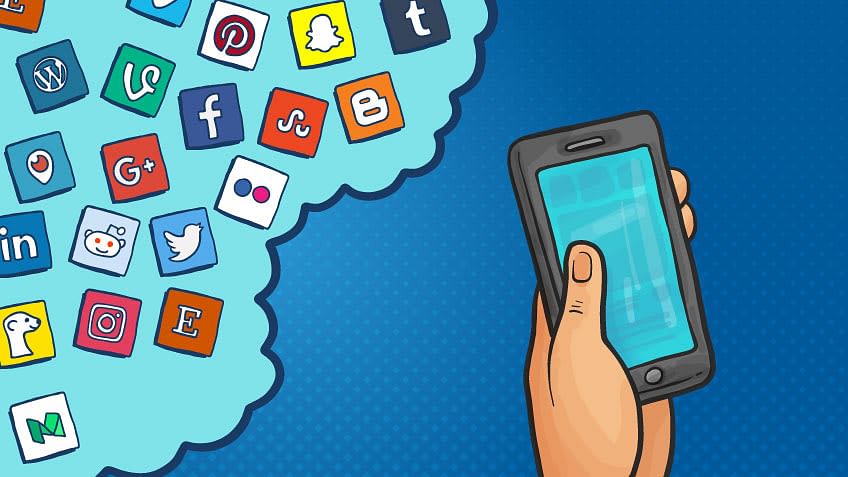 Turn your data into a valuable asset
The best way to create a successful marketing strategy is to really know your customers. In the beginning, a thorough market research can help you with this, but only when you collect raw data about your customers, analyze and enhance it you can get really useful information which can help you market your product to appeal your customers.
However, many of the tools used for data enrichment can include small errors, such as typographical mistakes or misspellings. That's why it's better to hire professionals, such as the experts from The Pipeline to do it for you.
Take the traditional road
Although some marketing methods like TV commercials and direct phone calls are quite obsolete and sometimes even counterproductive, there are some "ancient" tools that are still effective.
Ever since Coca-Cola distributed their first coupon for one free glass of coke, this form of attracting the customers hasn't lost its thunder. Of course, now you don't have to give paper coupons to your customers, you can send them via email.
Guerrilla-style
Guerrilla marketing can be the most cost-effective way to appeal to new customers, especially the younger clientele. These types of strategies have the potential to stand out among the numerous marketing messages users are confronted each day.
Not only that, they can create a lasting impression and they're often very "shareable" on social media which only multiplies their values. Some of the popular guerrilla marketing techniques include displaying temporary, often unauthorized banners, graffiti and signs in high-traffic areas, street performances, bumper stickers, street product demonstrations, and holding a contest.
Modest marketing budgets startups usually operate with shouldn't stop you from showcasing your business. These creative marketing methods can help you spread the word without stretching your budget.